The Heritage Foundation
Project Summary
---
A traditional Stephen Clouse & Associates video appeal was a key component of the plan to raise $750 million over five years for the Heritage Foundation's Reclaim America Capital Campaign − the biggest fundraising effort in Heritage history.
No other medium but video could capture the drama and potential result of a project of this size. Heritage donors and the American conservative community was asked to invest in the largest and most far reaching project in the history of our movement. The use of an exciting video direct mail project inspired donors to make major gifts and transformational gifts.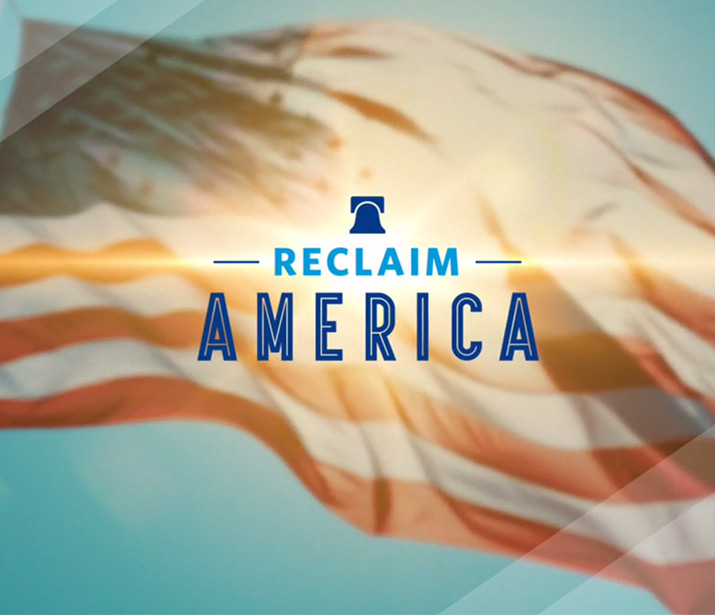 From The Client
---
"The video you produced was first rate. Your writers captured the important elements of our programs and the video portrayed our programs and people in a compelling manner. Your work helped make our Heritage Leadership for America campaign such a success."
John Von Kannon
The Heritage Foundation
Let's Work Together.
Your non-profit can experience a remarkable major gift breakthrough with Stephen Clouse & Associates.