George Washington's Mount Vernon
Project Summary
---
Stephen Clouse and Associates created, produced and mailed a direct response fundraising package in support of Mount Vernon's "To Keep Him First" campaign.  This effort brought in more than $4.2 million in donations, pledges and bequests.
At least as important as the total amount raised was the large number of $1,000+ gifts the mailing brought in.  The 2005 mailings alone generated:
170 gifts in the $1,000 – $4,999 range

23 gifts in the $5,000 – $9,999 range

4 gifts in the $10,000 – $24,999 range

12 gifts in the $25,000 to $49,999 range

2 gifts for $50,000

1 gift for $100,000

1 gift for $250,000

1 gift for $1.5 million
The 2006 mailing generated 653 gifts of $500 or more, out of 796 total gifts. That's an astounding 82% of all gifts that were at least $500.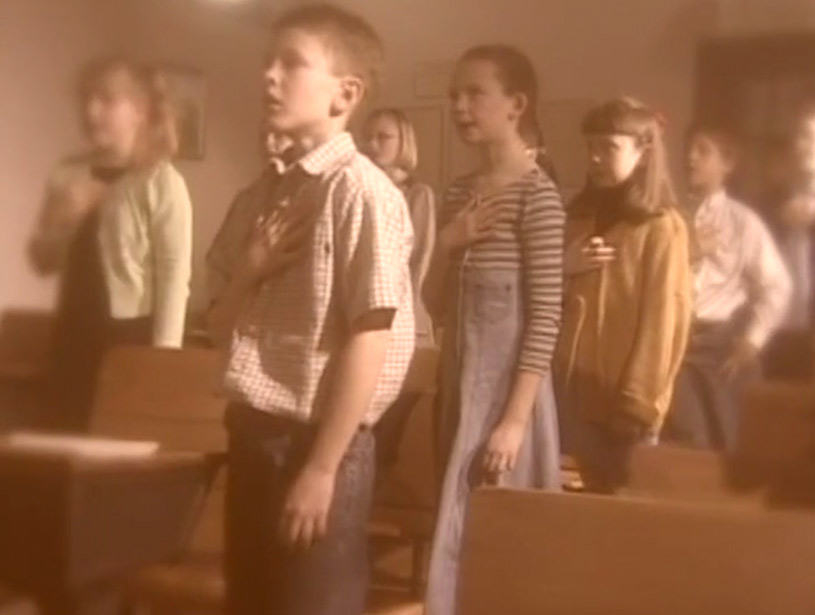 From The Client
---
"Thank you for discovering a whole new crop of Mount Vernon friends who will provide an extra boost for our programs for years, if not decades, to come."
James C. Rees
George Washington's Mount Vernon
Let's Work Together.
Your non-profit can experience a remarkable major gift breakthrough with Stephen Clouse & Associates.