The Power of Major Gift Video Storytelling
Transformational Giving
---
Imagine if you could personally talk to every donor in their own home, having their undivided attention to make the strongest possible appeal for your organization. That is the unique power of major gift video story telling created by Stephen Clouse and Associates.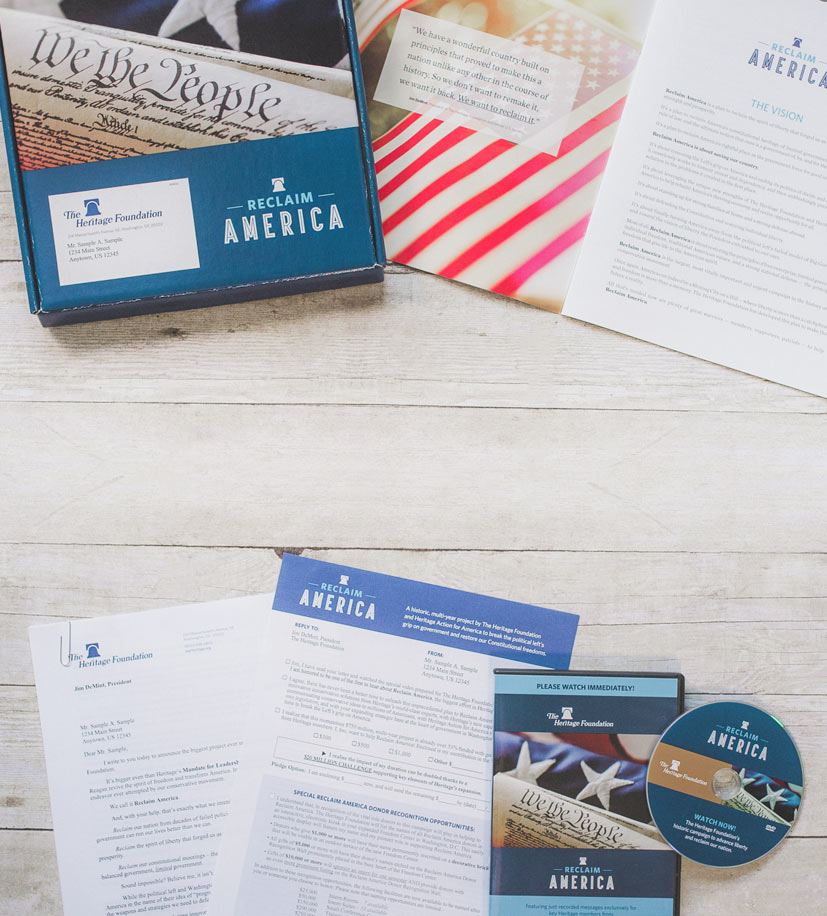 Your Video Story
---
We create a dramatic, Hollywood-quality, high definition video telling our clients' story and making a case for donations far beyond previous giving.
Direct Mail
---
We place that video in an impossible-to-ignore mailing package, including compelling supporting material.
Maximize Response
---
We both pre-announce and follow-up this main video appeal to generate donor interest and maximize response.
Target Donors
---
We carefully target current donor segments and prospective donors most likely to respond a major giving appeal.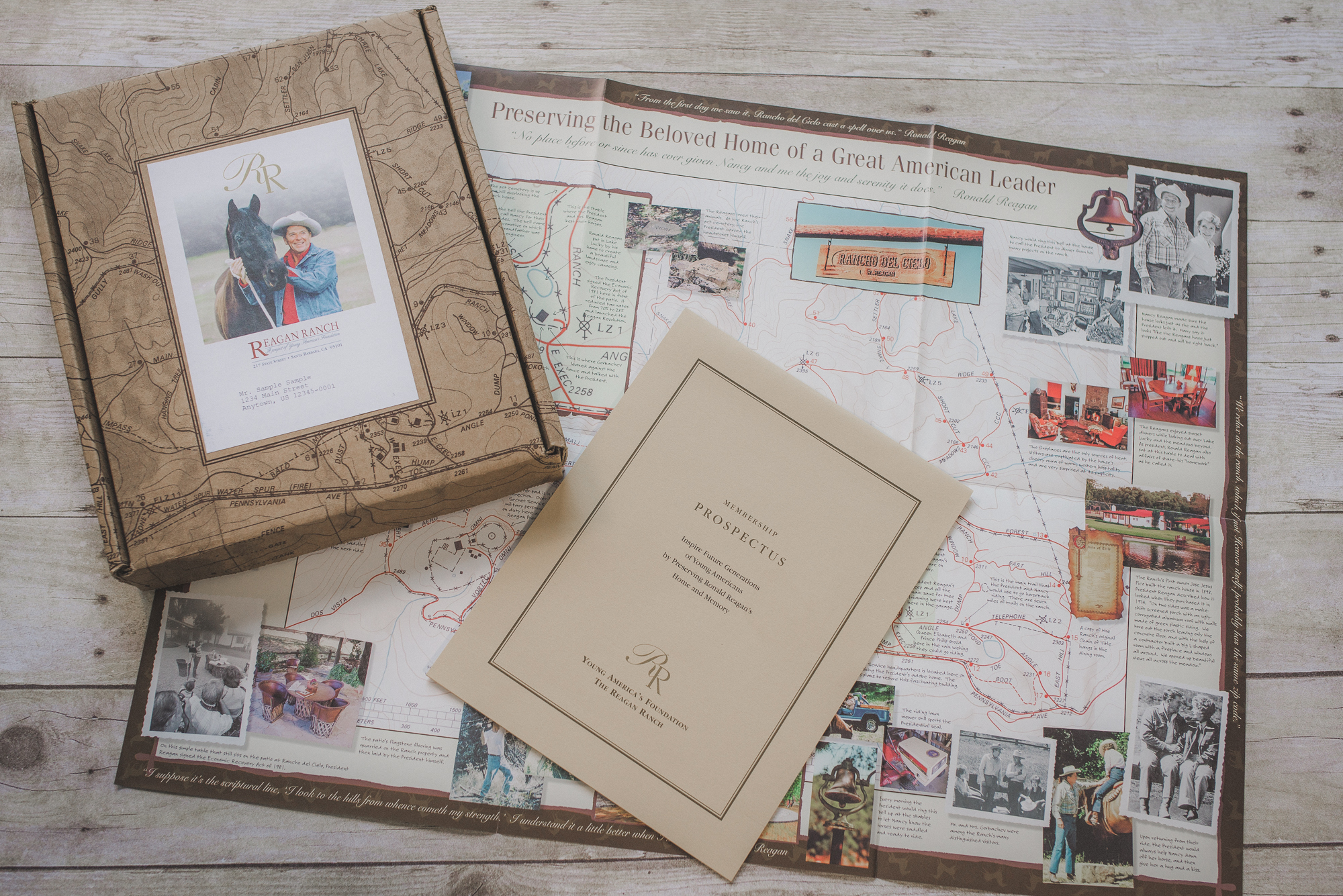 What Makes The SCA Approach Unique
Why Choose Us
---
Our major gift videos turn average donors into blockbuster contributors
We make "impossible" funding goals a reality
We transform occasional donors into lifetime donor partners
Up to
10x
Previous Gifts
We don't just solicit gifts, our unique video story telling approach upgrades donors — often as high as 3, 5, or even 10 times their highest previous giving.
In As Little As
6
Weeks
Our unique multi-part video appeal compresses an average 8-year cultivation and upgrade process into just a few weeks.
From
1
Project
We raise in one project what organizations would expect from a year or more of ordinary donor appeals.
A Note From Our President
---
"In today's highly competitive fundraising climate, there is an economic necessity to quickly turn ordinary donors into major contributors. But it typically takes a non-profit organization 8.9 years of continuous cultivating to find a $100,000 donor.
We have a method that has helped our clients achieve this time and again in 16 weeks or less. We find your hidden major and mega-donors and persuade them to make transformational gifts."
—Stephen Clouse, Founder & President