State Policy Network
Project Summary
---
Stephen Clouse & Associates first created, produced and mailed a direct response fundraising package for State Policy Network in 2011. We have been honored to produce new video packages each year since then.
The objective of this proposed campaign was to raise net funds from – and add high-value donors to – State Policy Network's housefile by utilizing a major gifts fundraising appeal in 2016.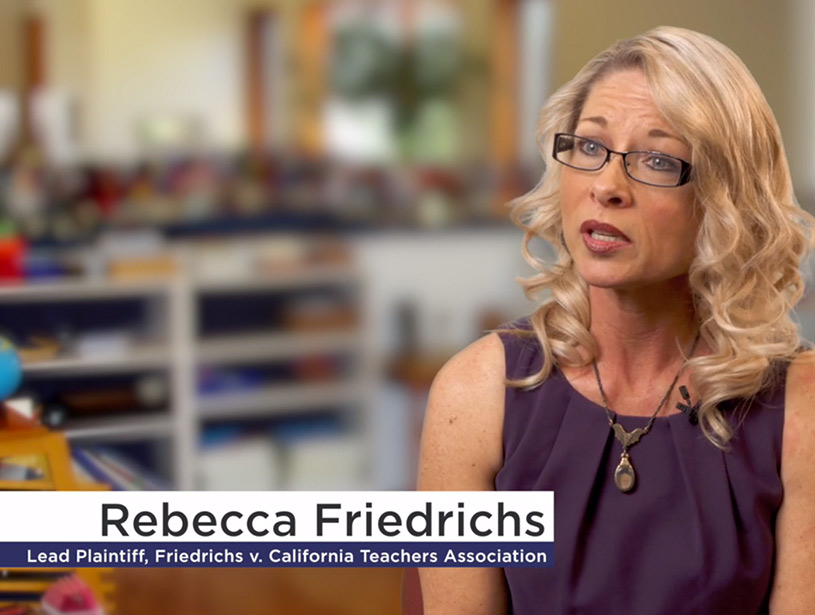 From The Client
---
"Stephen Clouse and Associates is outstanding in its professionalism, knowledge of fundraising, work ethic, and integrity, and great to work with as well. We completed our fifth video project with them recently.  Since SCA began producing our major donor video project, the number of members in our major giving club has increased by almost 60 percent. We are grateful to Stephen and the team."

Tracie Sharp, President & CEO
State Policy Network

Let's Work Together.
Your non-profit can experience a remarkable major gift breakthrough with Stephen Clouse & Associates.