Club For Growth
Project Summary
---
One of the first questions we ask when looking at a new project is: Is there a "big idea" that will inspire donors to make transformational gifts? Among conservatives and free market advocates, nothing was more important than saving America from those rushing us down the path to Socialism. 
A video appeal to conservative and pro freedom donors offered a unique opportunity to tell CFG and CFGA's story, hear from those conservative champions who have benefitted from the Club's activities, hear why it is different and why it is vital. It gave potential donors the opportunity to see first-hand the effectiveness of the Club's past communication efforts, as well as preview future hard hitting ads — ads that made a vital difference in 2014 when so much was at stake. Ads that could be made possible by the donors' investments in the Club.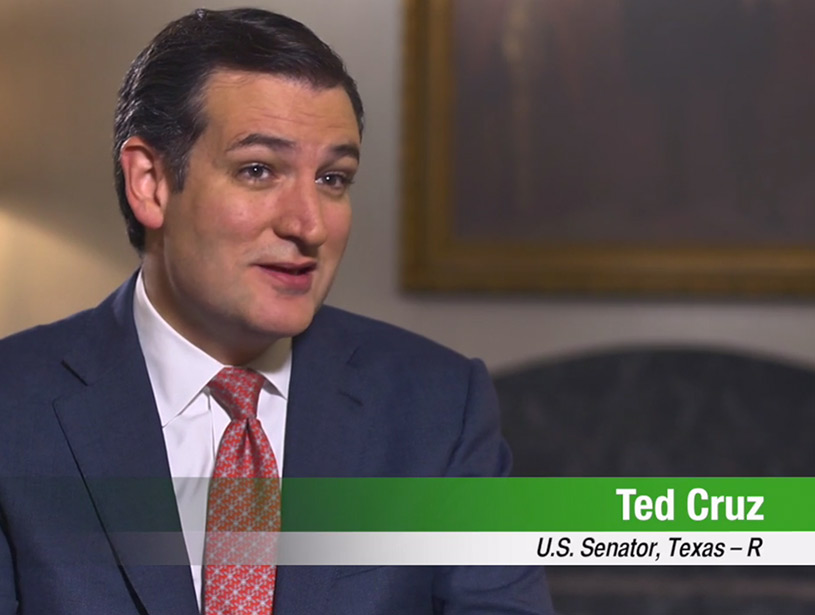 From The Client
---
"It's been a pleasure working with Stephen Clouse & Associates to produce our video and fundraising package. Your team's creativity and professionalism, as well as attention to the smallest detail, has been truly impressive. What you've produced is compelling and I have no doubt will motivate our members to support our programs at higher levels than ever before."
Chuck Pike, Executive Vice President
Club for Growth
.
Let's Work Together.
Your non-profit can experience a remarkable major gift breakthrough with Stephen Clouse & Associates.