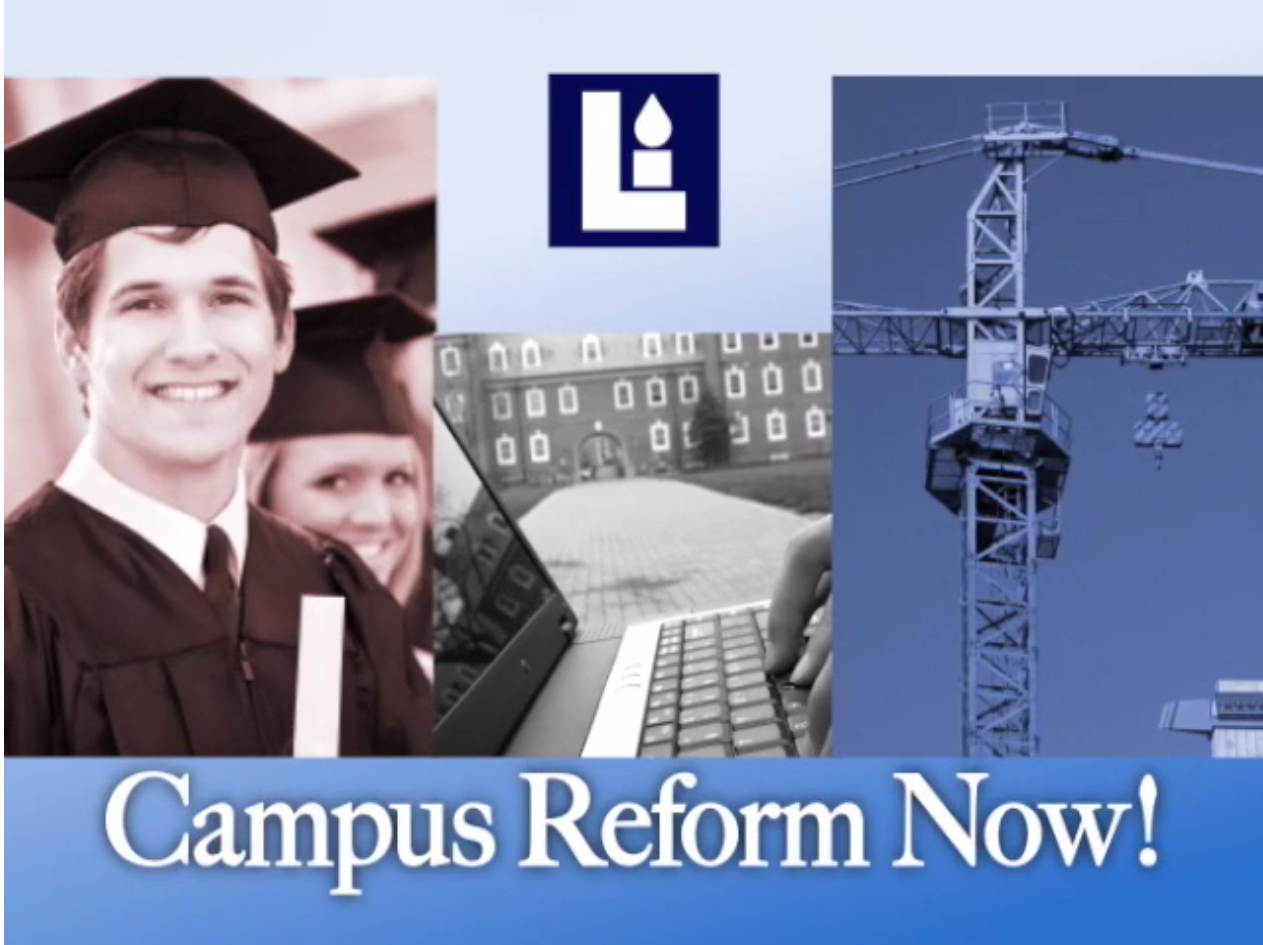 The Leadership Institute
Project Summary
---
A major gift video appeal was created to raise funds for the Leadership Institute's new building. This capital campaign was a tremendous opportunity to encourage major gifts, especially upgrades. This video project presented the opportunity in a compelling manner to LI's donors. We built a compelling case, reminding donors of LI's mission and explained the value the new building brings to LI's programs. Our message used engaging personal stories involving the young people who participated in LI programs and well-known conservative leaders who endorsed the work of The Leadership Institute.
From The Client
---
"I sent a letter to a number of conservative organization heads, following the first video project, to let them know about the remarkable success we had. Based on my experience, I highly recommend Stephen Clouse if you ever want to launch a similar project."
Morton Blackwell, President
The Leadership Institute
Let's Work Together.
Your non-profit can experience a remarkable major gift breakthrough with Stephen Clouse & Associates.