Media Research Center
Project Summary
---
Telling donors about MRC's remarkable new capabilities is one thing. But actually showing them – via the unique drama and storytelling potential of an exclusively prepared high-definition video – is the key to substantial upgrades over ordinary giving patterns. Especially when that video includes a passionate, "in-person" appeal from Brent Bozell and endorsements of the MRC from other popular, leading conservatives. Stephen Clouse & Associates, Inc. created a multi-media communication stream built around a powerful DVD video appeal that includes a graphically stunning and informative prospectus and a persuasive direct mail letter – both enclosed in a compelling and well-designed box mailer. This initial mailing would be followed in subsequent weeks by a follow-up letter and email, as well as other "touches" from key MRC staff.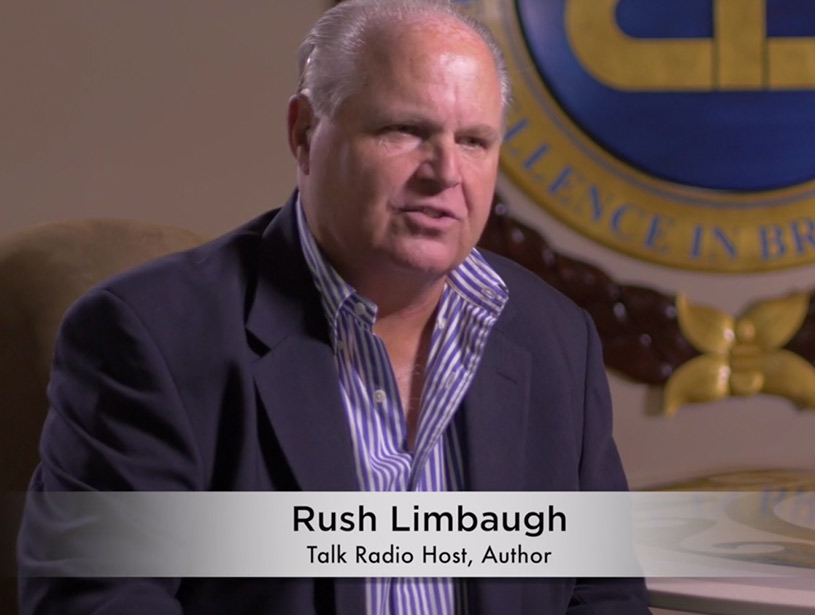 From The Client
---
"I was skeptical at first when it was suggested that we try a video program with Stephen Clouse & Associates. This sort of fundraising was not something I was sure would work. That was several years ago, and we have since done three other major video projects with Stephen.  We have been very pleased with the results from each mailing. Stephen has a clever ability to capture on video the ideas and emotions needed."

L. Brent Bozell III, Chairman
The Media Research Center
Let's Work Together.
Your non-profit can experience a remarkable major gift breakthrough with Stephen Clouse & Associates.